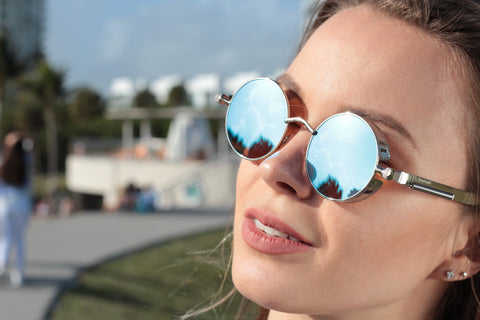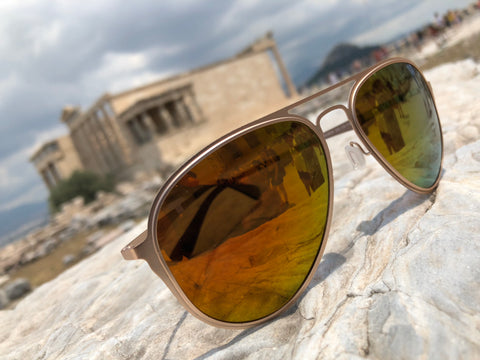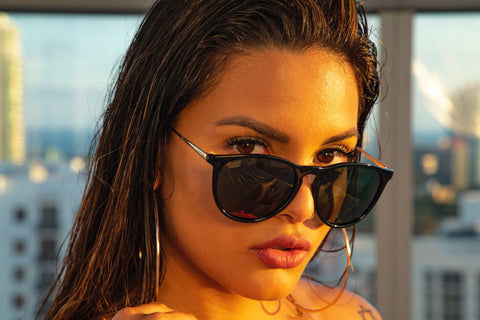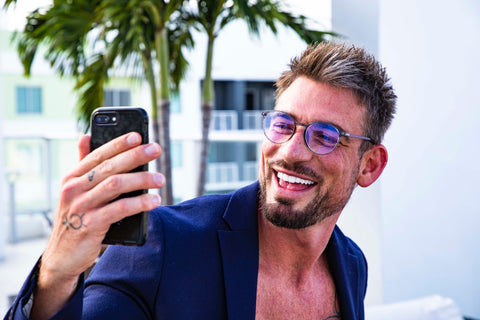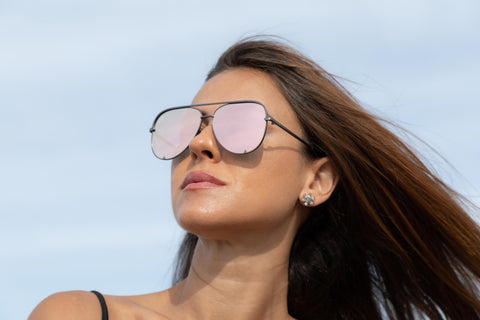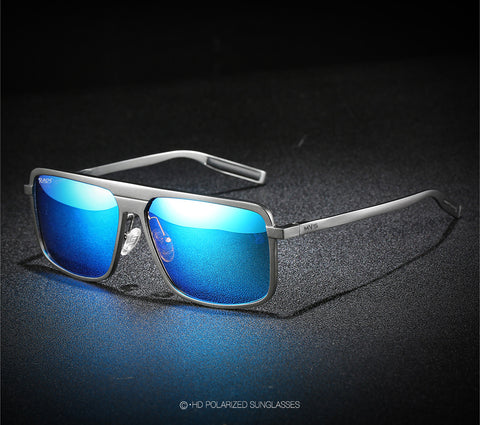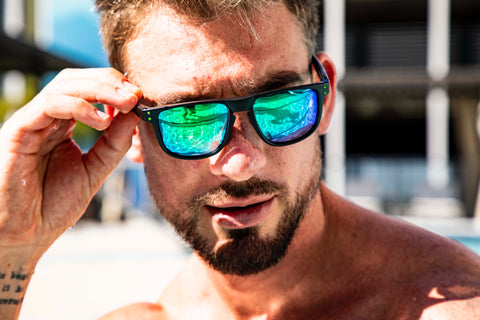 Exclusive Wooden Sunglasses with a Stunning Design
RADS are superior sunglasses made of wooden frames .Manufactured in Germany with superlative quality control, RADS USP is water resistance and can be confidently carried anywhere. Using high quality polarized lenses and eco friendly, as they are used of recycled materials
RADS has a range of attractive styles to suit every facial feature and mood -UV 400 polarized ,Black Sky ,Blazing RADS, Blue Cardinal, RADS Classic Way Farer ,RADS Gambler, RADS Metal MG ,RADS Midnight Mix ,RADS One ,RADS Deepvators ,F1 Aviators ,Havana Reds ,The Blues, RADS Wildcats, MG. T, and Fire ones- to name a few.
Available at exclusive outlets at -Vision Miami, Tick Time Miami, Catch a Wave Miami amongst other RADS times wear boutiques.
Our distinguished celebrity users include: Goran Dragic, Beno Udrith , Eric Ebron ,Andre Drummond, Cliff Avrill , Stephen Turlock and Monique Alexander.
RADS eyewear fit snugly making them standout. RADS shades block out harmful U V rays, which provide protection from ultraviolet rays in sunlight. Superior quality RADS block intense light, safe guarding the eyes. RADS polarized glasses are water friendly.
Prominent Features of RADS:
* FIT-RADS sunglasses not only fit better but also protects from harmful UV rays. Not too tight nor too uncomfortable. Fit is one of the top priorities with RADS.
* SHAPE-Our showroom experts are trained to assist you on what suits your facial features the best and aesthetically looks best upon you. We also stock up on Sportswear which have a typical slim wrap depth which fit snugly against your face and blocks UV rays from all angles.
* UV PROTECTION -UV rays harms the eyes. Good sunglasses should block 99% to 100% of both UVA and UVB radiations.
* MATERIAL -RADS believes in using superior quality material in the sunglasses not compromising on
RADS RETURNS:
If you are unsatisfied with the purchase of your new shades at RADS, you could return your new shades with a complete refund within 14 days of delivery.
RADS believe in maximum protection and performance.